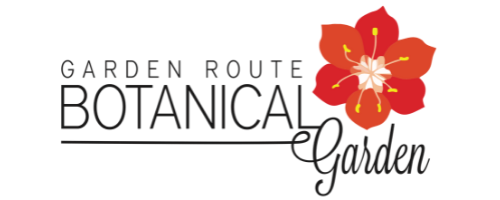 Dear Members and Visitors of the Botanical Garden,
The Trust would like to inform you that due to financial constraints, logistics and management of the reserve and garden, we have had to re-evaluate some of our operational procedures. The following decisions have been made to support the Botanical Garden in our pursuit to become a sustainable NPO .
We will be implementing new opening times for the Botanical Garden as of 01 November 2022.
The new opening times will be from 7.30 am to 5.30 pm daily, year-round.
The Trust and Management Team have done their due diligence to research opening times and business hours of other botanical gardens across the country, and have decided to align the opening times with that of other institutions of the same nature.
The current extended operating hours are not financially viable for the organisation and we would like to retain our staff, and low membership tariffs. Reduction of operating hours will enable us to continue
employing 4 gate staff.
Logistically we also need to ensure that our staff have the correct support structures and fair wages.
Extended operating hours create difficulties for our gate staff in terms of security, transport, and HR communication.
We understand that the change in operating hours may impact your schedule, and we hope that you support us in the steps that we are taking to create a sustainable, attractive, and successful Botanical Garden.
Should you wish us to consider alternative measures, please feel free to make suggestions via return e-mail.
Kind Regards,
Corne Brink
Manager and Curator