Garden Route
Botanical Garden
The Garden Route Botanical Garden is a Public Benefiting Organization.
aimed at the conservation of the unique flora of the Southern cape region. We achieve this through raising awareness of its beauty through our living plant collections, education, scientific research and outreach programmes.
Our organization focus on the flora & fauna.
Through conserving rare & threatened plant species we create habitats that conserve the fauna. We are also a registered nature reserve.
GARDEN VISIT TIMES:
Sep – Apr: 07h00 – 19h00
May – Aug: 07h30 – 18h00
OFFICE HOURS: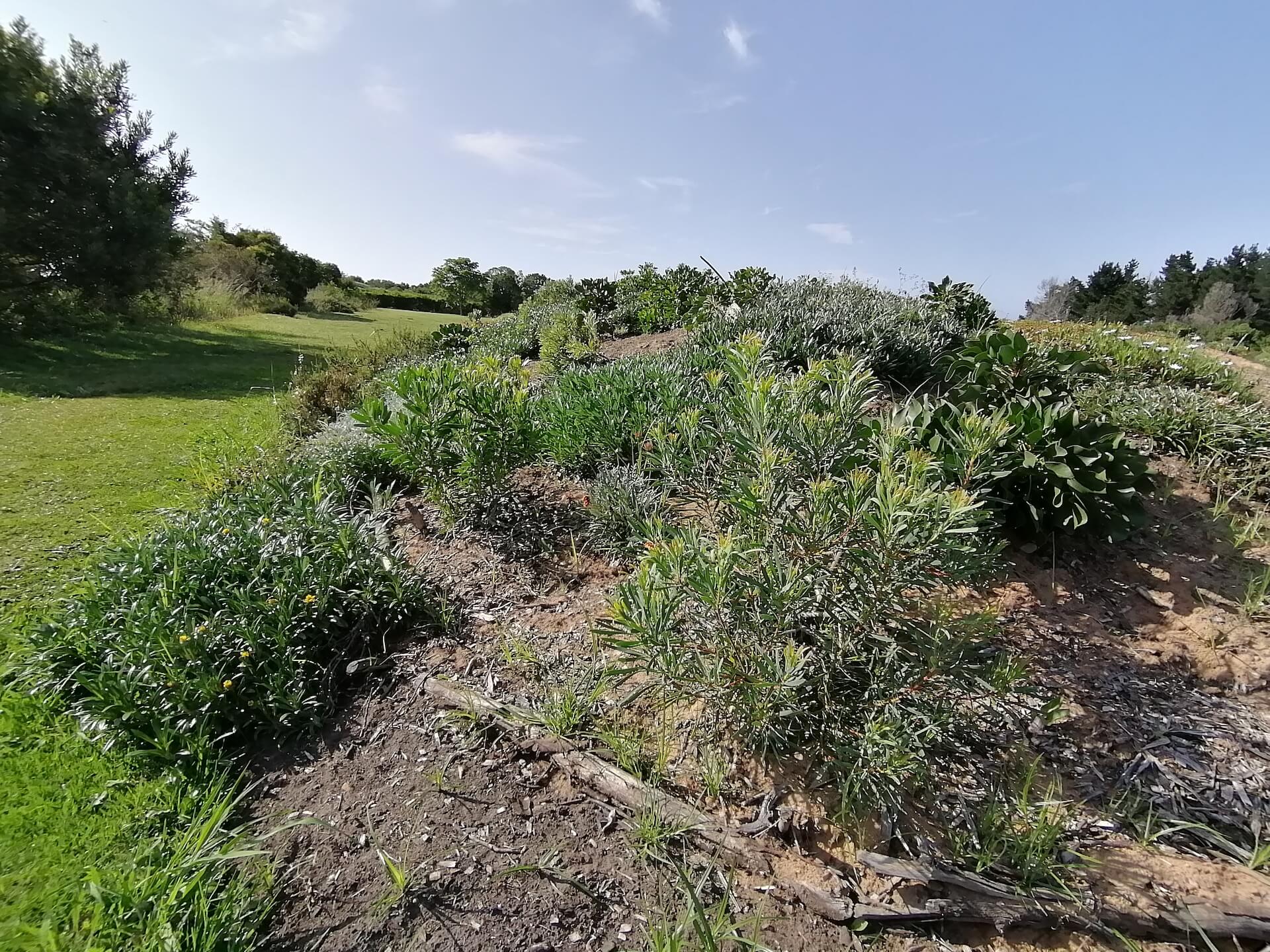 March-May 2002News Remarkable Finds at the GRBG Over the last few months, a number of GRBG Members and volunteers have had the good fortune of coming across some unexpected and intriguing plant and animal species while out and about in the Garden....
The polyphagous shot hole borer (PSHB), Euwallacea fornicatus, is a tiny, invasive ambrosia beetle native to Southeast Asia. Ambrosia beetles are a group of tiny woodboring insects, closely related to weevils, that create gallery systems in the wood they infest. In...
Sign Up for our newsletter
Join us on the 1st of July for a Winter Night Market!
The Garden Route Botanical Garden and The Marshmallow Garden Café are excited to host a range of local small business owners and entrepreneurs that make their own products, delectable treats and crafts at our beautiful Tea Garden setting!
Expert photographer Johann Nysschenn will lead this Saturday morning workshop where you will learn the basics of manual digital photography, with a focus on finding your artistic flare. The workshop will take place in the Moriarty Hall (next to the Marshmallow Café), and costs R50 per person.
All are welcome to an interesting and informative talk on alien plant species found locally and how to identify them. The entrance fee is R50 per person.
GRBG Members, volunteers and locals with an interest in indigenous plants, indigenous medicinal plant knowledge and the protection and sustainable use of medical plants are invited to this practical afternoon.
Pack a picnic basket and bring your family and friends along to the Garden's gazebo where live music by Allan H. will take us back to the 70s and 80s. Entrance is free.
Tranquillity
"The last couple of years the management of the Garden really invested a lot in the upgrades of it. Staff also very friendly."
-Marius Smith
Peaceful botanical gardens...
"Peaceful, with lots of birds. A place to enjoy nature and peace in safety. Opportunity to take photos all over the area."
-Ryna
Breathtaking views!
"The Garden Route Botanical Gardens are a beautiful sanctuary in the middle of George. There are breathtaking views of the mountains and a lovely place to run with one's dogs and explore nature in a safe environment. Highly recommended!"
-Steve F
George Botanical Gardens
"Beautiful serene gardens with lots of interesting hidden areas to explore and relax. Become a member and visit as often as you like and you will also be contributing to the betterment of the gardens."
-Bridget
Don't miss the mushroom trail
"The gardens are always worth visiting. The cloud reflections in the dam, the sugarbirds visiting the proteas, the bird hide with water lilies in front. One of the gems is the mushroom trail, with lovely rest spots on the well maintained walk. Take a picnic and enjoy. Buy indigenous plants from the nursery."
-Marina P